Straight Off Base - Corporal Knox
Straight off base, Corporal Knox, is a very ripped and muscular 20 year old Marine stud from Georgia who stands at 5'11" and weighs in at 190 lbs. He swings by the Major's quarters to bust his nut for the Major's ever-ready camera before heading down to San Diego with his battle buddies for a weekend of partying with girls on the beaches there. Corporal Knox wrestled all through his high school years and sports an impressive 8 hard inches of USMC Grade-A Prime Marine meat. At the Major's command, Knox strips from his jeans and gets right down to aggressively stroking his hot, lubed up meat-missile to unload its thick cum-munition onto his tightly ripped abs.

Check Out Our Guys Live On Cam!!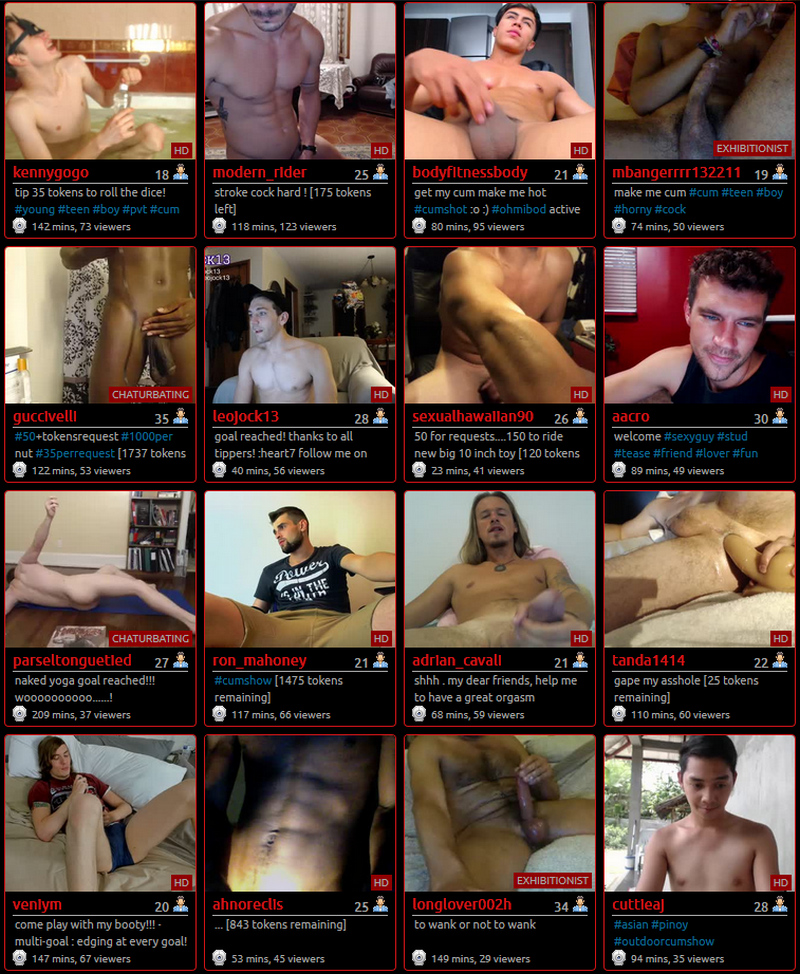 Desirability
Added: Feb 16, 2017 11:56am
Views: 993
Ratings: 0
Favorited: 0
Records: 2257