Defiant Boyz - Shane Strokes His Cock
After finding a spot in the warehouse to watch some porn and beat off, Shane pulls out his boner and starts stroking. Soon he's naked and squeezes out some serious pre-cum, before pumping his massive load onto the floor below.

Check Out Our Guys Live On Cam!!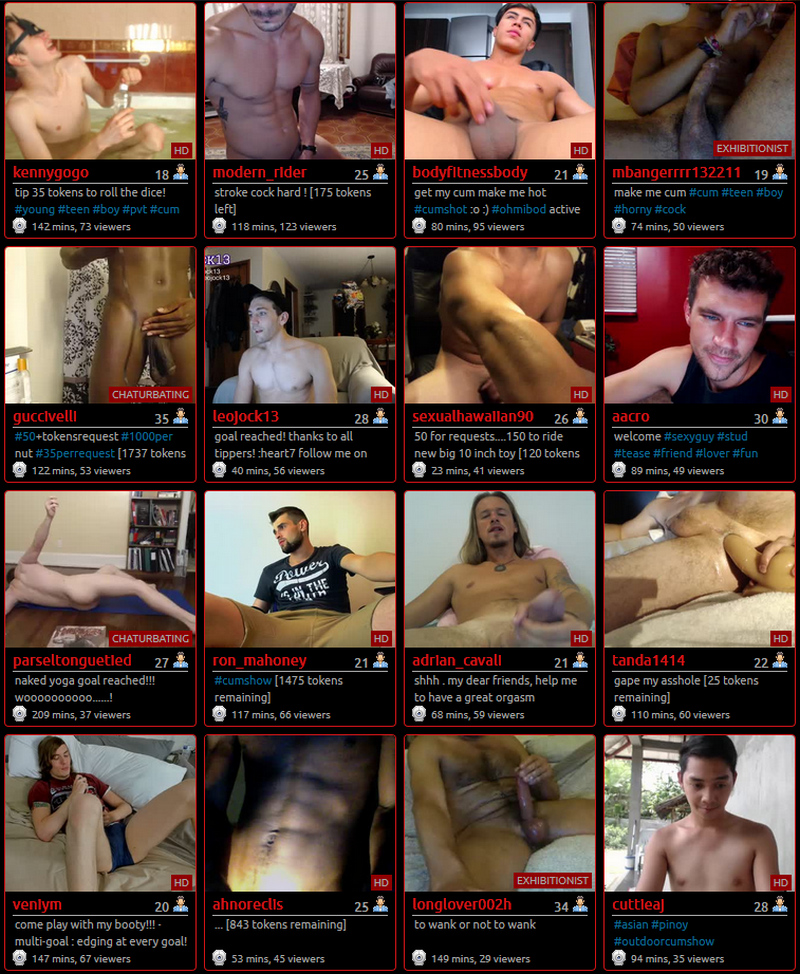 Desirability
Added: Feb 16, 2017 11:36am
Views: 526
Ratings: 1
Favorited: 0
Records: 2257

Recently Rated