William Higgins - Ivan Denak - Helping Hands
He looks very good as he sits on the edge of the bed for his interview. the Ivan lays on the bed as he is joined by a helping hand. The hands start to feel all over Ivan's body, raising his tee shirt to expose his sexy chest. Ivan's tee shirt is removed and the hands rub over his chest and arms. Then some oil is used to gently massage the chest. Ivan's jeans are removed and the hands keep working sliding into his underwear and rubbing his nipples. With the underwear removed the hands rub Ivan's balls and take hold of the cock to wank it. Ivan's hands feel himself as his cock is wanked and gets very stiff. Then his legs are raised into the air to show off his sexy hole. Oil is dripped onto the hole as his cock is wanked. The oil is rubbed over the hole and a finger slips inside, just a little way. Ivan's cock is rock hard as his hole is rubbed and stretched. He turns onto his knees, still showing his sexy ass. Then he lays on his back again and has his stiff dick wanked until it shoots a creamy load.

Check Out Our Guys Live On Cam!!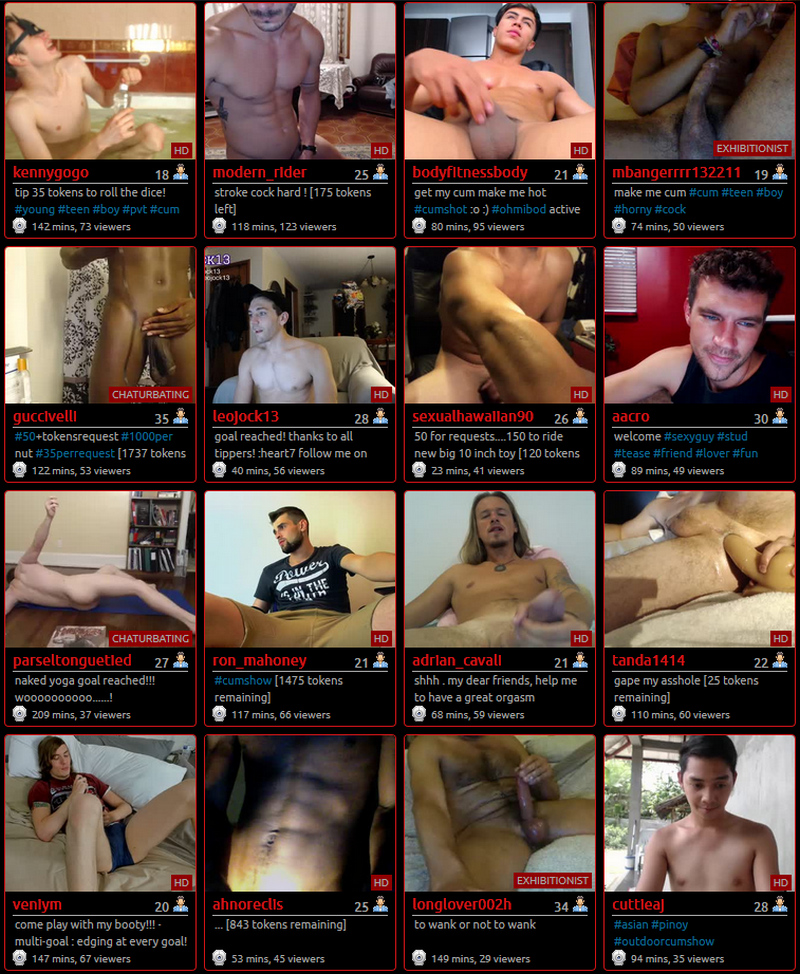 Desirability
Added: Feb 16, 2017 12:30am
Views: 1,152
Ratings: 1
Favorited: 0
Records: 2257

Recently Rated