ManSurfer TV - Sinking The 8 Ball
Daxton Ryker shows off his beefy body while playing with Gabriel Fisk's rock hard stick and Ray Diesel works over Gabriel's husband Russ Magnus and gives him a real big cock! Pups Tyler Griz and Chip Young both go after each others bubble butts while a tops vs bottoms game with Ray Diesel and Trey Turner sinking more than just balls into the slut holes of Brian Bonds and Hans Berlin. Ironically the 8 ball went missing when this shoot was over. Featuring: Russ Magnus, Gabriel Fisk, Ray Diesel, Daxton Ryker, Tyler Griz, Trey Turner, Brian Bonds, Hans Berlin & Chip Young.

Check Out Our Guys Live On Cam!!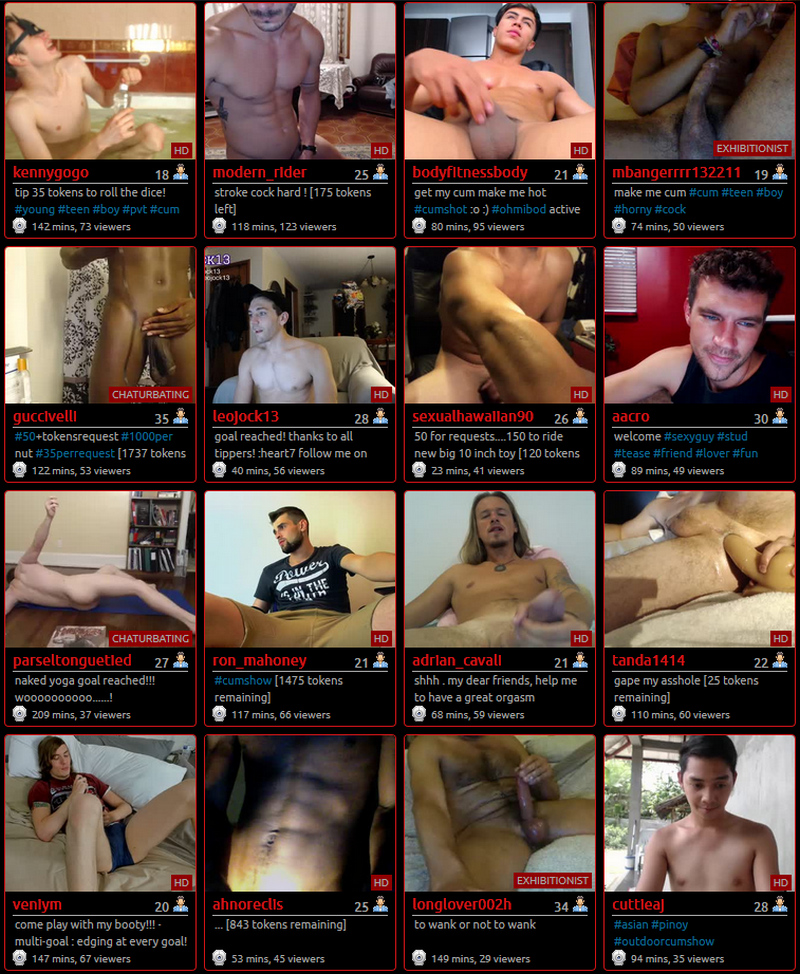 Desirability
Added: Jan 10, 2017 9:00pm
Views: 3,339
Ratings: 14
Favorited: 1
Records: 2257

Recently Rated