Thug Seduction - Revolver - Spade Solo
A REAL THUG!!! If you're looking for that dope-slangin, hood-poppin, thug-lovin type of guy, look no farther- Revolver is that guy. We ran across this thug deep on the westside of Detroit at the liquor store. We had to see this rough neck below the beltline. What a real thug! Check out this sexy thug photos and vid clip now.

Check Out Our Guys Live On Cam!!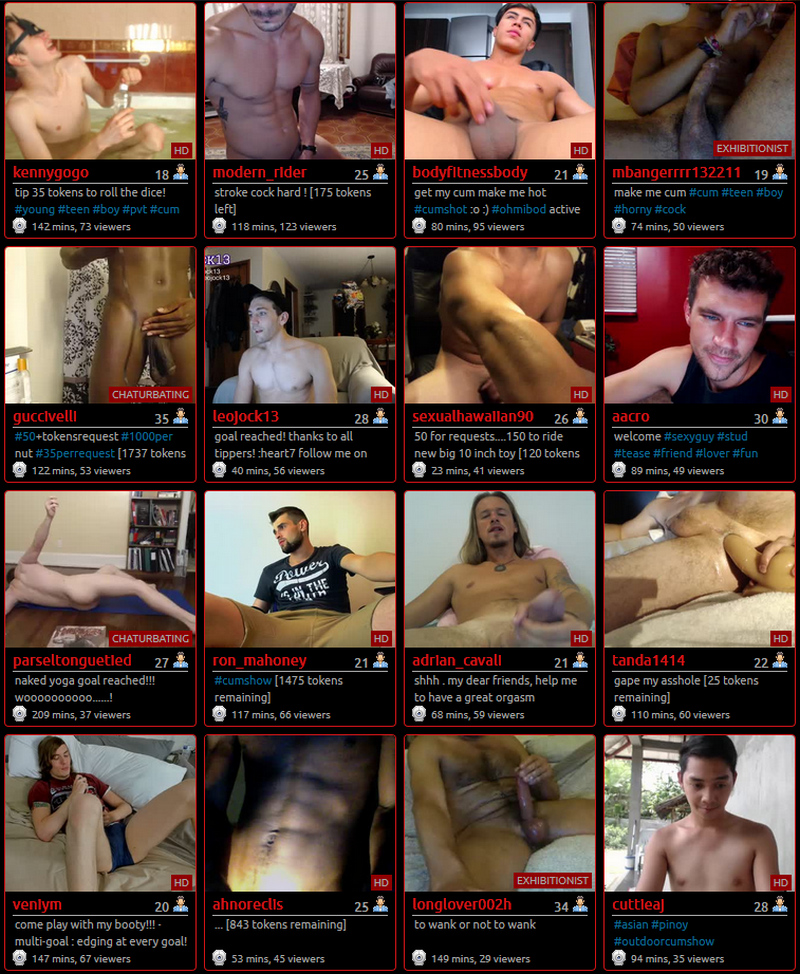 Desirability
Added: Dec 9, 2016 7:00pm
Views: 735
Ratings: 2
Favorited: 0
Records: 2257

Recently Rated