Thug Seduction - Maurio & Steel - Fuck me!..Breed me!
Steel checks up on his boy Maurio but soon find out Maurio is in heat and wants some dick. He try's to fuck Steel and even fucks Steels mouth with his ass and dick. There is so much going on in this scene you have to see for yourself.

Check Out Our Guys Live On Cam!!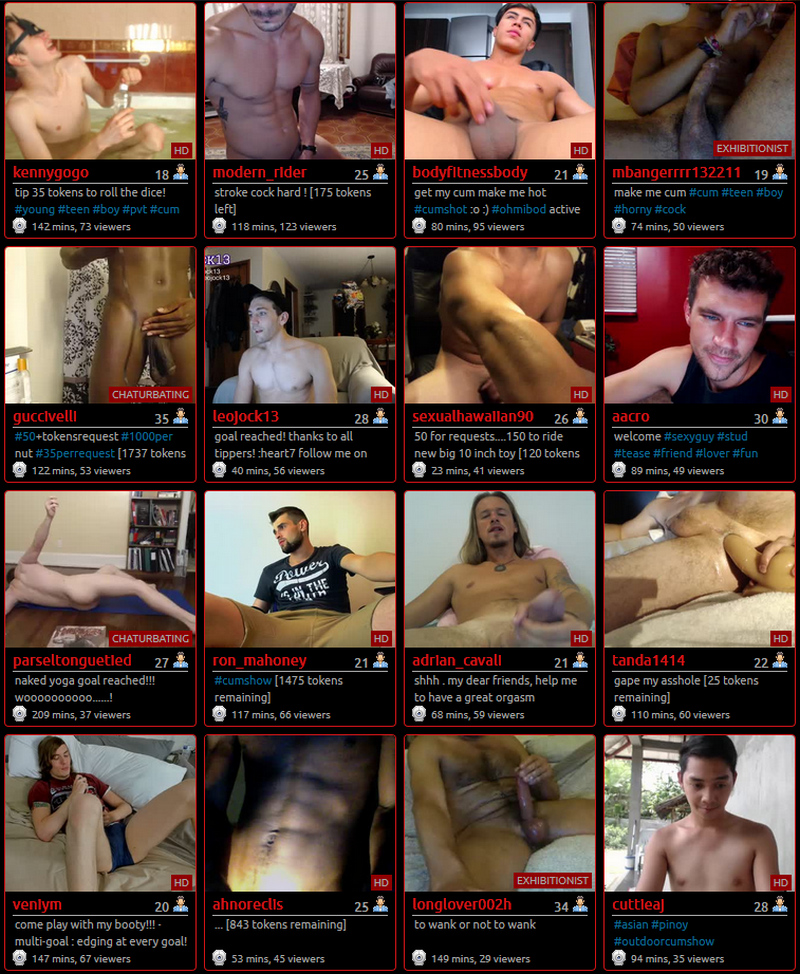 Desirability
Added: Oct 20, 2016 10:00pm
Views: 1,153
Ratings: 4
Favorited: 0
Records: 2257

Recently Rated