Thug Seduction - Rus - Rus
New to the block is Rus! Rus applied for us after our trip to Tenn, to go off roading. He was hot yet he had a great attitude. So we thought we would introduce him to you guys. Please comment on his video and let us know what you think about us adding cream to our coffee. Look out for more of Rus!

Check Out Our Guys Live On Cam!!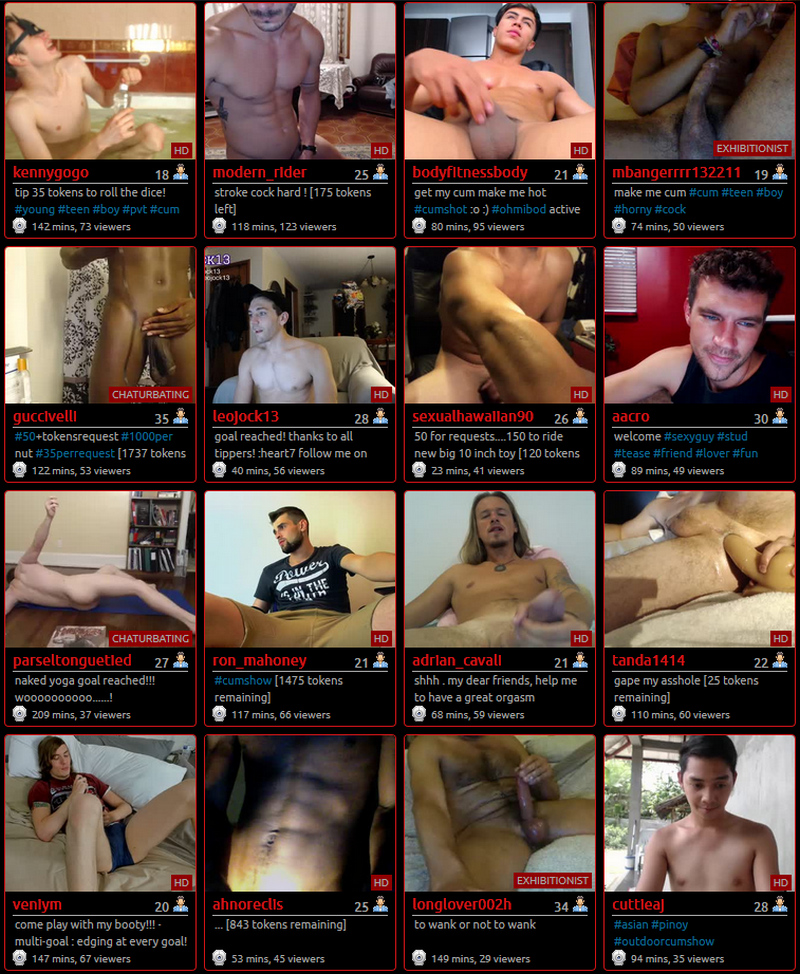 Desirability
Added: Dec 13, 2016 12:00pm
Views: 881
Ratings: 3
Favorited: 0
Records: 2257

Recently Rated