Pride Studios - Javier Cruz & Asher Devin
Hookup Frustration: Finals are done, school is out for summer but Javier is having a hard time finding tops in his area that want to fuck him. He keeps running into bottoms soooo many bottoms and he's tired of it. Asher has the same problem but he's versatile and loves topping more than anything. Javier loves the good news and tells Asher that he can have his sweet ass. Asher is totally game for it so he unzips his pants to show off the goods to Javier and once he sees how big Asher's cock is, his jaw nearly hits the floor. This is one beautiful long cock, perfect big dick size and fits amazingly inside of Javier. He first tries it inside his mouth which he loves but then wants it deep inside his ass. You can see the length slide in and out fully from his ass. Asher likes to pump deep than pull almost all the way out and then right back in at a steady pace so you can see his cock slide in and out in all its glory. In the end Javier gets fucked on his back while Asher strokes his cock to completion releasing that built up load all over himself. Enjoy!
Check Out Our Guys Live On Cam!!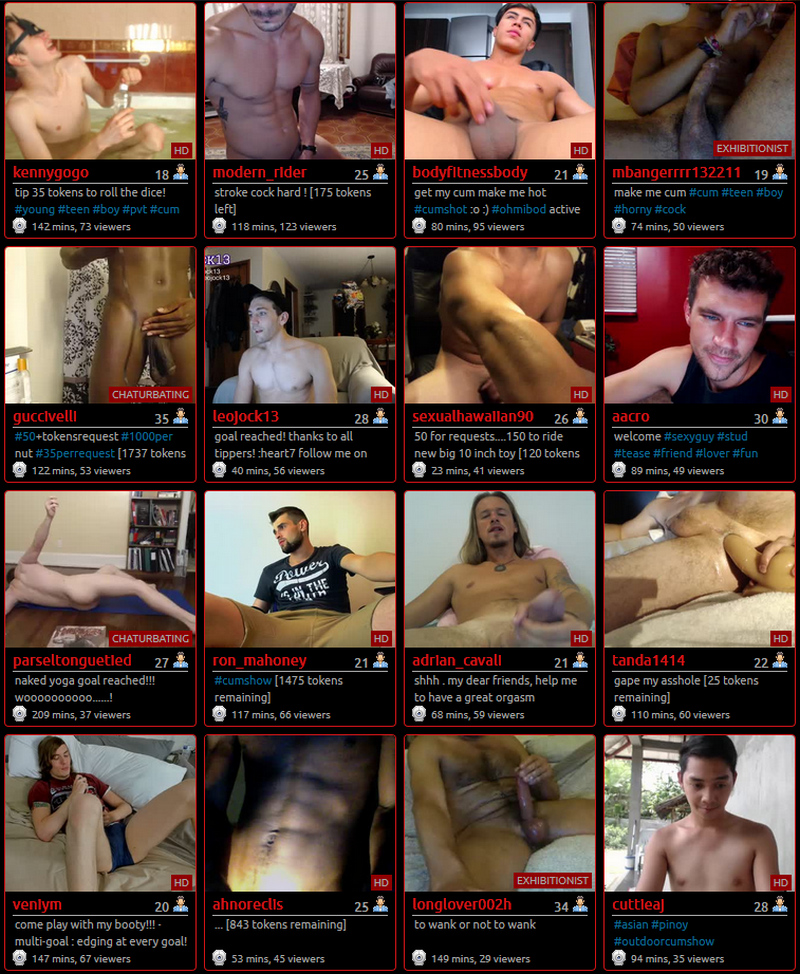 Desirability
Added: Aug 24, 2016 12:35pm
Views: 2,293
Ratings: 5
Favorited: 2
Records: 2257

Recently Rated