Jason Sparks - Christian Pierce & Kyle Steele
BAREBACK In Tampa: New porn model Christian Pierce is a man's man. Throughout this steaming scene he is grunting with pure animal passion as Kyle Steele licks his armpits. The only time we can't hear his manly groans is when he's got a mouth full of Kyle's cock. He gets the full force of Kyle's dick deep inside his ass as well as a huge load. Super hot!
Check Out Our Guys Live On Cam!!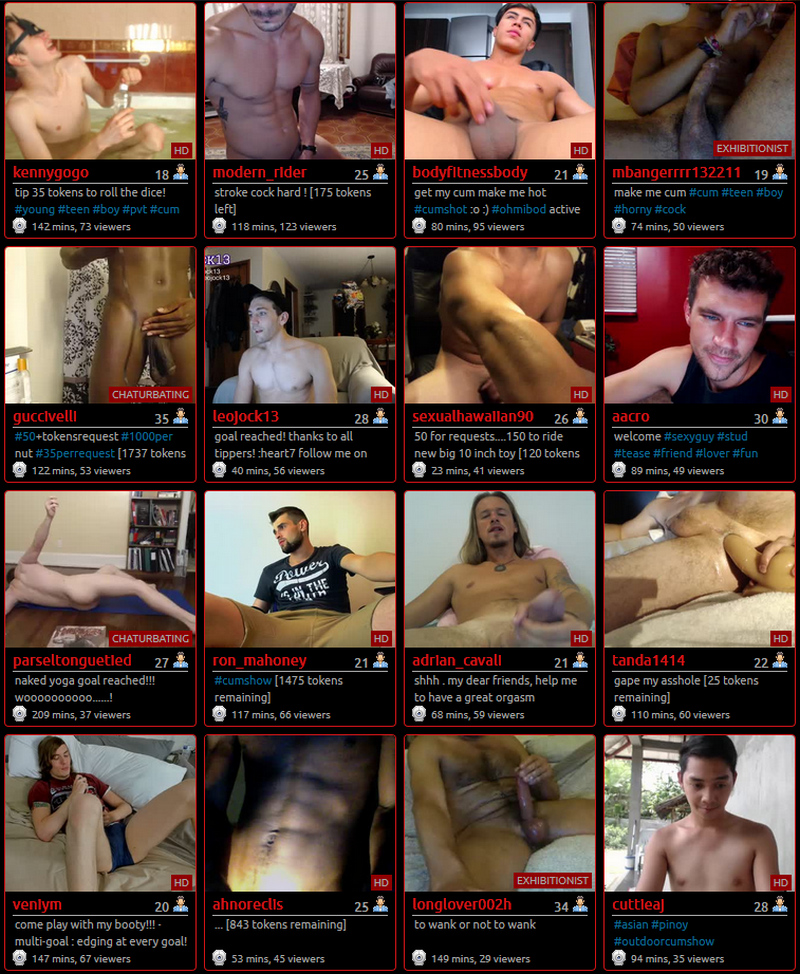 Desirability
Added: Jul 26, 2016 11:53pm
Views: 2,476
Ratings: 8
Favorited: 0
Records: 2257

Recently Rated