Military Classified - Nadar - Civilian / 20 / 6'3 / 180 / 7c - Blowjob
Nadar is a new guy I just met recently and he's really the type of guy loves to fuck the ladies but unfortunately mostly spends his time whacking off. We talked for a bit about my work and the money opportunity and he rose to the occassion accepting my offer to get his dick sucked by a guy for the first time... or maybe it was because he was just tired of whacking off! Nadar lost his virginity at 16 to a Latina and since then he's had an attraction to those ladies and even knew a few choice words in spanish! HOT! I asked him to take his clothes off and got down to the good and Nadar has a nice smooth, tan and sexy body with a better than average cock. Before long I had Nadar with his hands behind his head and legs spread and his crotch directly in the line of fire from my mouth. I immediately began to lick and suck his balls which took him from his cheery smile to a very serious and blank look on his face. It was priceless! By now Nadar's 7 incher was starting to take shape and I took his half grown cock and engulfed it completely and let it start to grow in my mouth. IT wasn't long before I began sucking his cock taking it in and out of my mouth faster now. Nadar must have loved the head before it wasn't long before his cock stood at attention and now giving Nadar this confused look on his face wondering how the hell that happened. Nadar now began glancing over at his cock and the lovely work I was doing and with his lips partly separated he began to have that look on his face we all get when a bj feels REALLY good. Now he was closing his eyes in extasy and stareing at his cock worried that he was getting dangerously close to nutting. Nadar was now squirming in his seat and I was going full board now on my suck job using my hands and mouth together. His fist tightly clinched to the soft as he yelled out "I'm busting, I'm busting" and delivered his manly duties with a welcomed relief that was very apparent on his face.

Check Out Our Guys Live On Cam!!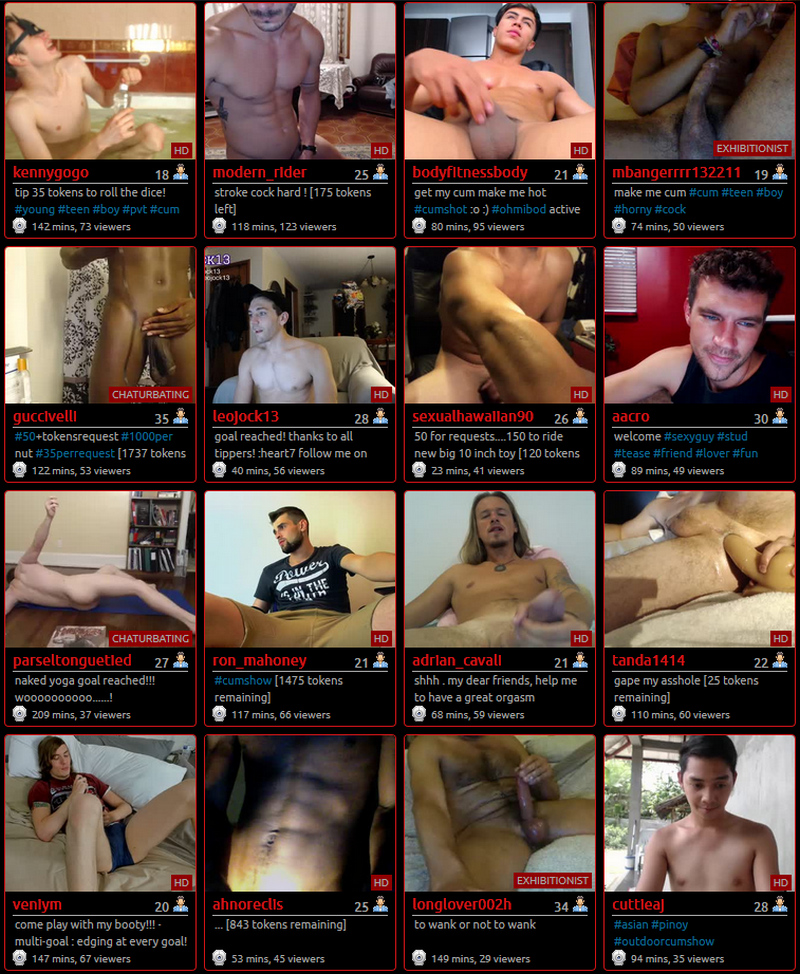 Desirability
Added: Jan 7, 2017 8:00pm
Views: 893
Ratings: 2
Favorited: 1
Records: 2257

Recently Rated