Guys in Sweat Pants - Austin Ryder & Colton Grey
Everyone loves some Colton Grey. As we said in the video, we're gonna get him fucked soon! Until then, he's fucking newcomer Austin Ryder... and fucking him HARD. Colton literally fucked him off the side of the bed at one point, but kept going. Austin's an insatiable bottom, so he kept taking it no matter where he ended up. The chemistry here was real, as was the sweat, deep throating and choke-fucking. Colton fucked the cum out of Austin, then pulled out and busted all over, feeding him Austin every last drop of his load. Good times.

Check Out Our Guys Live On Cam!!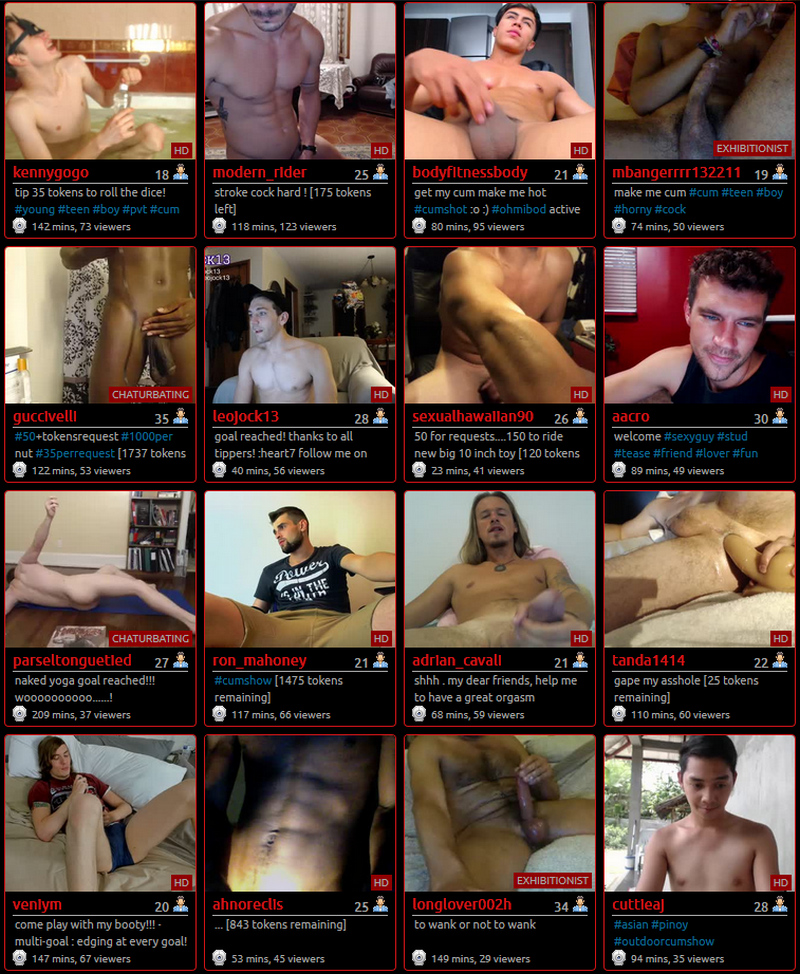 Desirability
Added: May 4, 2016 6:57pm
Views: 5,950
Ratings: 19
Favorited: 0
Records: 2257

Recently Rated